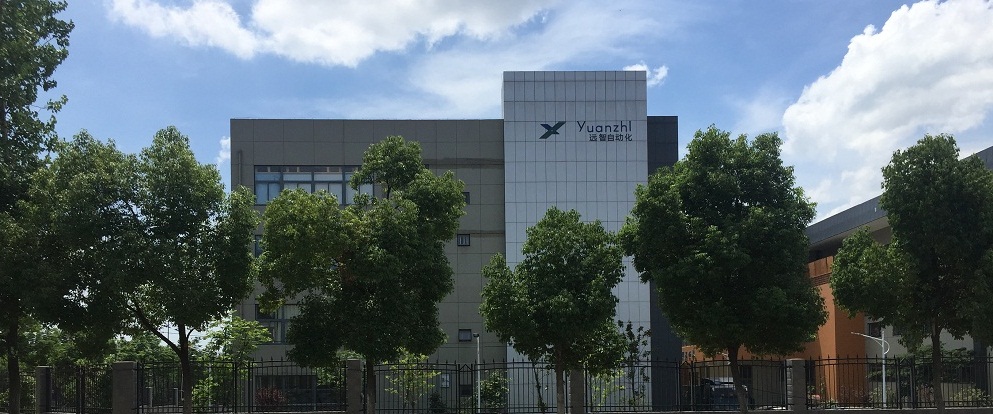 Hefei Yuanzhi Automation Technology Co., Ltd., located in Hefei Economic Development Zone, Anhui Province, is an enterprise engaged in the development, production and sales of air tightness detectors, air tightness testing equipment, air tightness leak detectors, differential pressure air tightness leak detectors and functional testing automation equipment. Since its establishment, the company has been adhering to the principle of "mainly making leakage detection equipment" and the service concept of "serving customers", and has provided quality detection control solutions for the production, quality and quality control departments of more than 500 enterprises. In China, more than one thousand gas tight leak detectors are used for production and detection posts. Some products have been exported to Southeast Asia and other countries and regions through agents.
Based on the resource advantages of the Science and Education City, Yuanzhi Automation has strengthened its cooperation with China University of Science and Technology and Hefei University of Technology in industry, education and research, and continuously updated and improved existing products. As a scientific and technological innovation oriented enterprise, Yuanzhi Technology adheres to the product quality line, has a domestic high-level testing laboratory, and constantly improves product performance and customer experience, research and development and improvement, and maintains technological innovation.
Yuanzhi Company is an innovative technology enterprise with a complete R&D system in the domestic industry. Yuanzhi Technology takes automatic intelligent detection and control as its core technology and sealing detection as its main development field. The company is committed to scientific and technological innovation, has a number of national patents, won a variety of titles.
Yuanzhi Technology continues to innovate and develop, and has made a major breakthrough in micro low pressure detection. In terms of airtightness leak detection and airtightness detection, it has successfully developed micro low pressure relief valve and micro low pressure airtightness leak detector, which have passed the review of the expert group. At present, the micro low pressure detection requirements, pressure stabilization and decompression effects, and detection accuracy technology level are in the forefront in China.
The airtight leak detector developed and produced by Yuanzhi Technology is at a higher level in the domestic testing industry. Some fields gradually replace imported instruments, reducing procurement costs for domestic manufacturing and quality inspection. Some functions have been digested and improved on the basis of foreign technology. The company's airtight leak detector products use a touch menu in full Chinese, which is more in line with the use requirements of domestic production; The simple and easy to use pressure adjusting device is more suitable for the operability of the manufacturing site; The positive and negative pressure integrated airtight leak detection instrument improves the production efficiency of the enterprise, while reducing the requirements of the enterprise on the number of instruments; The instrument design more in line with manual mechanics reduces the labor intensity of workers. The company's air tightness leak detector products are widely used in automobile parts, gas appliances, mechanical valves and other industries.